Company
HuZhou CCDM Logistics Co.,Ltd, Was established in 2000 for the purpose of technically serving the conveyor roller and conveyor components industries. With the experience of almost 20 years, we are the leading manufacturer and exporter of various kinds of conveyor component in China.
All of our conveyor rollers and components have good specifications and are widely used in machine factories of many conveyor system and so on, and it is exported to many countries and regions,including Eupore, America,Africa and Australia.
We are always offering customer's excellent quality,competitive price,prompt delivery and after-sale service. And also welcomes production according to customer's samples or drawings.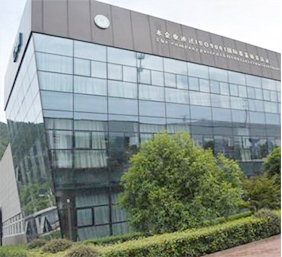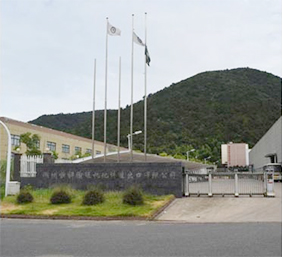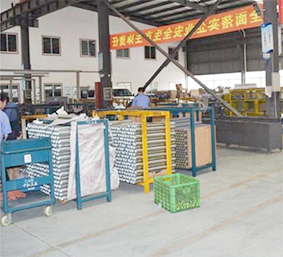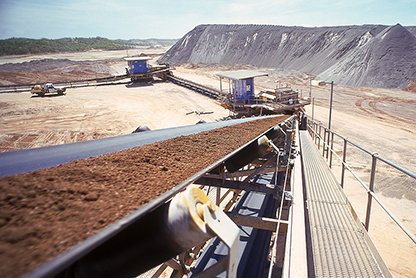 High quality products:
Our focus on quality starts with sourcing only the best raw materials, rejecting anything that falls outside our strict tolerances. During manufacture your order is checked at each stage before passing through to the next process. This also contributes to our ability to meet orders on time.
---
Competitive prices
Because we purchase vast quantities of raw materials, often forward ordered to maintain stable prices, we are able to offer our products at discounted prices. This is especially possible for the very large quantity requirements you may have. Due to our continuous investment in technology we are able to pass on cost savings we make to our customers, who in turn can benefit from their own price advantage.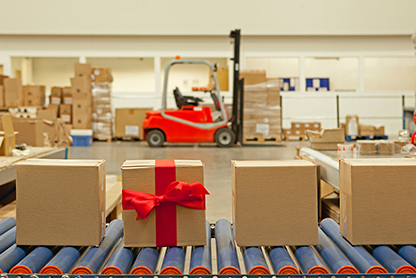 ---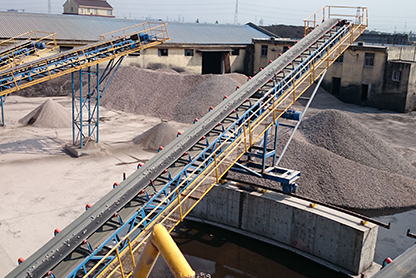 Extensive product range
There are roller options in stainless steel, zinc-plated mild steel and PVC, with tube diameters ranging from 20mm to 102mm. Whether you are handling small boxes or heavy pallets, conveying wet or dry items, building gravity conveyors or chain driven systems, it's very likely there's a roller that's right for your application within our wide product range.
Customer service
Every customer is important to us from the very first time you call and for each interaction we have with you throughout our partnership. We pride ourselves in our reliability and commitment to excellence - hopefully you will give us an opportunity to demonstrate this to you.